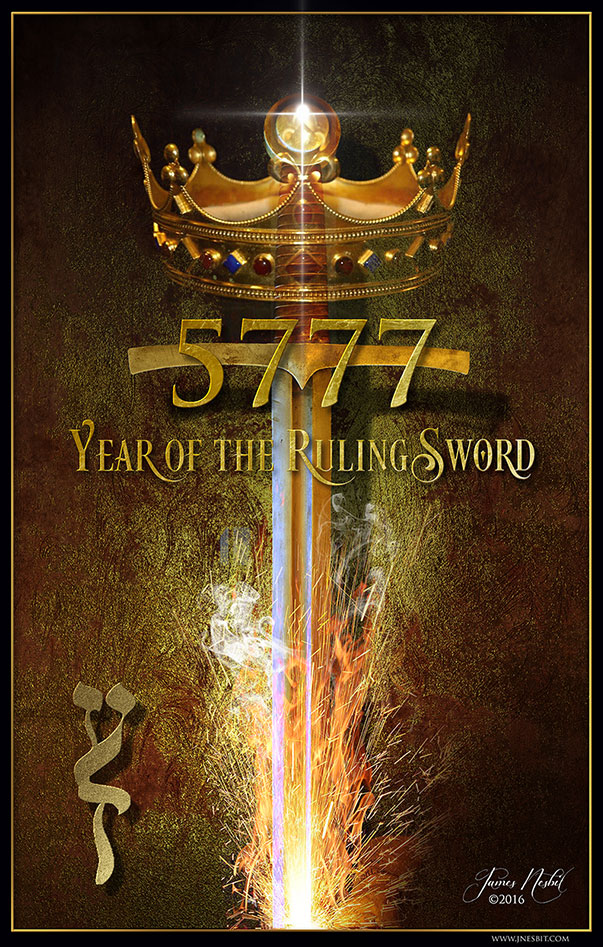 We have an opportunity to make this a "Happy New Year" if we all take our place and be faithful in the God given assignments we each have. Transformation Michigan will wield a "Double Edged Sword" in 2017 – (SEE LINKS BELOW).
This is the Hebrew Year of 5777 – year of the sword. There will be a clashing of the swords this year…light and darkness.
Will you consider financially supporting Transformation Michigan. We are a 501(c)3 and any year end gift or any monthly support would be tax deductible and much appreciated.
NOTE:
We sincerely thank you for all your support in the past. If you need any information regarding our board and staff and a detailed statement on how the finances will be used please mail me at
rw247365@gmail.com
God bless,
Rick Warzywak – Transformation Michigan