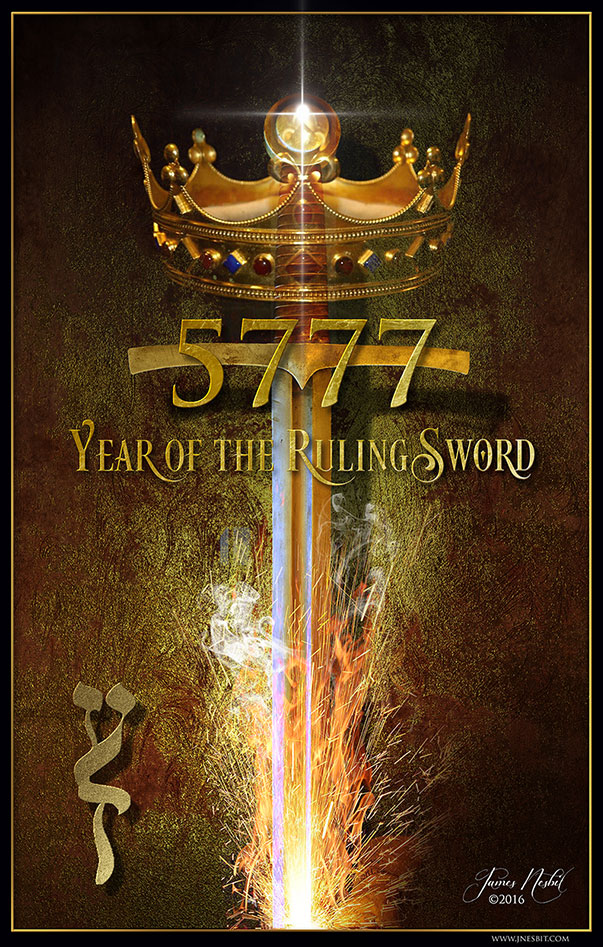 We are moving aggressively forth in our "Double Edged Sword" – prayer and action strategy. I am always thankful for your continued support. We are pushing ahead in the prayer movement; Campus Reset outreach – educational mountain; and impacting the governmental cultural gateway as well.
Thank you for co-laboring with us during these important times. With your investment in this ministry, we have been able to increase our impact around Michigan and connecting on a national basis. Our goal has been to multiply the impact of the resources we're entrusted with by sowing into the efforts listed below.
CONSIDER SOWING INTO TRANSFORMATION MI AND CAMPUS RESET FOR 2018!
We know many of you would like to sow a special Year End Gift. Measure what we have done and will be accomplishing and make your decision.
Simply go to http://transformmi.com/donate or  send to Transformation MI – PO Box 12 – Atlanta. MI – 49709. All donations postmarked on or before December 31 will count as a deduction for your 2017 taxes.
Thank you again for being a Partner.  You are appreciated and have a blessed Thanksgiving,
Rick Warzywak – Transformation Michigan     TransformMI.com – Campusreset.org
WHAT WE ARE DOING AND WILL ACCOMPLISH – 2017/18 RECAP…WILL YOU BE PART?
Connect 83 counties in day/night prayer – this is the year – 2018!
Continue to work with Capitol Hill Prayer Partners in DC – MI will take the national night watch from October 4 – November 4working with national ministries across America. This will be a key election month in 2018.
Formed the MI Prayer Council where ministries, churches, houses of prayer, prayer teams have come together in 2017 to work together in unity in our diversity to grow the prayer movement together. Our prayer reach is growing throughout Michigan.
Transformation MI was the state prayer coordinator for Awaken the Dawn (org) where we covered 54 hours of day and night prayer on the National Mall in DC this past October where every state came together and partnered with Lou Engle and TheCall.
Transformation MI will play a major role in Awaken the dawn Tent America 2018where every state will be setting up a prayer tent on each state capitol lawn for 3 days of day and night prayer. The dates are September 27-29th in Lansing. We have applied for the permit and the dates are open. We will rally the praying church and worship teams in Michigan. Select University campuses will be participating as well in Michigan in this 3 day event..
Transformation Michigan is taking a lead role to overturnRoe V Wade and end abortion in America. We are directly working with "Moral Outcry" – Allen Parker of the Justice Foundation and Denny and Mindy Tebo – National Voices – com.
Franklin Graham Decision America 2016 used Transformation MI to mobilize our state – we will continue to partner with them for upcoming gatherings in 2018 – 2020.
Co-laboring with a National Day and Night Prayer Initiative – Moravian Watch – org.
Will be a direct part in our next Governor election in MI and partner with the Michigan Capitol House of Prayer that we founded almost 4 years ago.
We will set up Campus Reset University Forums working with churches, campus ministries to bring a conservative Biblical Worldview to our college campuses.. Our Millennials are drowning in  "Fake News" – and a socialist liberal mindset. This will be a major target area in 2018 for Transformation MI.
Developed a Campus website – org. Over 18,000 brochures were distributed on campuses in MI. Open air preaching of the Gospel will continue!!!
We are partnering with "Make Michigan Great Again"initiative led by Mark Gurley of the MI Oak Initiative – https://www.facebook.com/makemigreatagain/
Will continue in the role of the MI Oak Initiative – a prayer and action aspect of our total vision.
Transformation MI manages 2 Websites and facilitates 5 Facebook pages that cover a variety of prayer/action initiatives.
SO THERE IT IS…this is what is manifesting. Can you sow into this financially? We are moving in a prayer/action strategy!
Any gift will help us to build a war chest of finances so we can continue to expedite the vision above. Transformation MI was birthed in April of 2006 – see how far we have come since that time. Help us keep moving forward with an offering. Any gift helps us so measure what we are accomplishing and what will be done!